Nonprofit accounting software
Sage Intacct - Pricing, Features, and More
Know what makes Sage Intacct such a great nonprofit accounting software, its best features, and what alternatives and add-ons are available.
---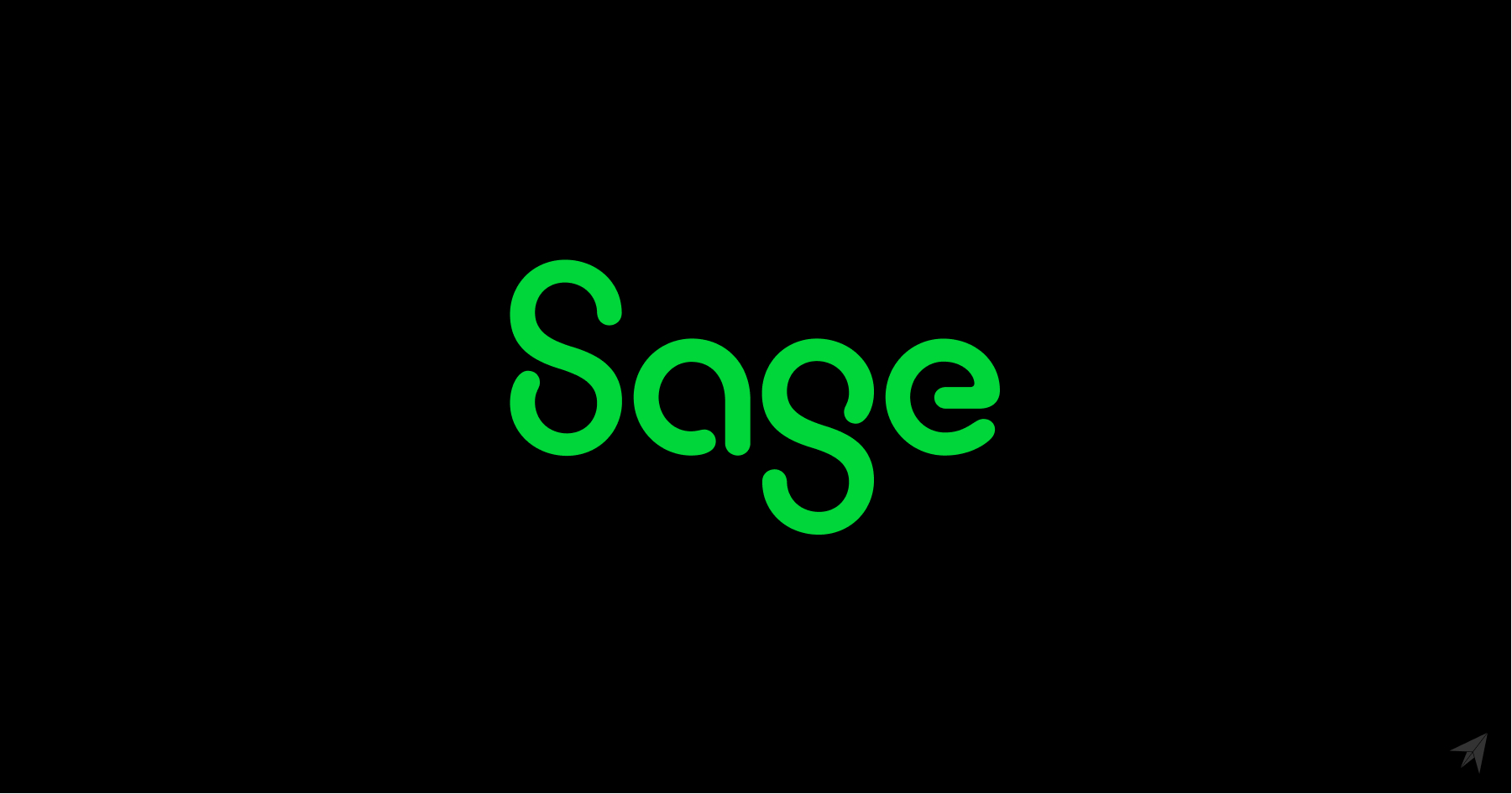 Sage Intacct is touted as a best-in-class cloud-based financial management and accounting software product that delivers deep accounting capabilities. With Sage Intacct, a not-for-profit business can accelerate its success with payroll, tax filing, and inventory tracking tools designed to serve multiple industries.
Some reviews indicate that Sage Intacct provides unprecedented depth and sophistication, allowing your financial management team to be productive and insightful more quickly compared to other, more rigid financial management software suites. If you're in the market for nonprofit accounting software, it might be on your radar as a possible solution for your organization. With that in mind, let's explore Sage Intacct a little further, to help you determine if it's right for you.
The History of Sage Intacct
Intacct was founded in San Jose, California, in 1999 and was one of the first cloud-based financial management and accounting applications designed from the ground up, even before the cloud was "a thing." Intacct's name was derived from the company's main focus as a provider of an Internet (Int) accounting (acct) solution.
When Intacct received awards for its cloud-based accounting solutions, including the Nucleus Technology ROI Award and being named one of the Top 20 Cloud Software & Apps Vendors, 20 Coolest Cloud Software Vendors of 2012, industry leaders began to take notice.
In July 2017, with over 500 employees, Intacct was hitting its stride as it brought on more and more partners and was expanding its customer base, nationally and internationally, at an incredible rate. At this time, the company was acquired by The Sage Group, which folded Intacct into its North American business unit. The Sage Group is a British multinational enterprise software company based in North Tyneside, England.

The scalability of Sage Intacct software drives growth by automating basic and complex accounting processes, allowing users to remain focused on real-time business performance. The goal of the developers was for Sage Intacct to offer a sophisticated multidimensional database that allows users to aggregate transactions and activities across their nonprofit organization.
Although Sage Intacct fund accounting software was designed to work for a whole range of industries, this robust solution gives nonprofits the features they need for centralized control and distributed responsibility. Most importantly, Sage Intacct was developed to provide speed, accuracy, and transparency, essential for securing and keeping a nonprofit organization's donors and sponsors on board.
Sage Intacct Pricing
Like most other cloud-based financial management software solutions, Sage Intacct is scalable, and prices vary based on the number of users. As such, the company doesn't provide pricing on its website. However, BT Partners, a leading business technology firm, has previously reported that Sage Intacct costs approximately $15,000 - $60,000 per year, depending on an organization's number of users, needs, etc.
Sage Intacct's Top Features
Accounts Payable and Receivable
Sage Intacct's accounts payable and accounts receivable systems are similar to standard modules in other enterprise resource planning (ERP) software solutions. However, its automated accounts payable and accounts receivable automation features make Sage Intacct shine compared to other solutions. With Sage Intacct, users can automate accounts payable and streamline manual processes to save thousands of hours and eliminate inefficient workflows. Similarly, an organization can increase its cash flow by automating invoicing, collection processes, and reporting.
Multi-Currency and Multi-Company Management
A core strength that sets Sage Intacct apart from other cloud-based financial management solutions is its multi-currency and multi-entity accounting management features, which are helpful for organizations conducting transactions globally using foreign currency. If your organization has a foreign affiliate, Sage Intacct will also consolidate financial statements and translate your foreign affiliate's financial statements to US dollars easily and conveniently.
Ease of Use and Customer Service
Although Sage Intacct's interface isn't as user-friendly as commercially popular small-business accounting software solutions like QuickBooks Online, it is similar to most ERP systems in its class. Therefore, those without experience in complex accounting systems may find it challenging to use, and its many customization options for reporting can be overwhelming for beginner users. That said, Sage Intacct is designed for organizations growing out of those cheaper small-business accounting solutions and is an incredible tool for experienced bookkeepers and financial management teams.
Sage Intacct's Limitations
Sage Intacct Lacks Member Management Features
When nonprofits look for the right financial management solution, they typically want member management features. Unfortunately, you won't be able to manage or track your members through Sage Intacct, which is a deal breaker for many nonprofit organizations.
The Software is Too Complicated for Smaller Organizations
Many smaller nonprofits, particularly those with limited staff, find Sage Intacct simply too complicated and expensive, particularly if staff members have limited accounting experience. Sage Intacct software is far more sophisticated than most smaller organizations need.
Sage Intacct's Accounting Alternatives
Sage Intacct may be the most appropriate cloud-based financial management solution for large nonprofit organizations, especially those operating globally. However, they are not the only accounting and financial management software solution on the market. With that said, below are a few Sage Intacct alternatives.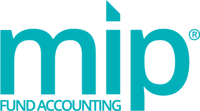 MIP Fund Accounting
MIP Fund Accounting is a cloud-based nonprofit accounting solution specifically developed for healthcare organizations, government agencies, schools, and nonprofits. With MIP Fund Accounting, nonprofit organizations can track funds and manage their finances through a streamlined software system with an easy-to-use interface. Because MIP Fund Accounting was built explicitly to address the unique needs of nonprofit organizations, it is a preferred choice among nonprofits over more traditional general accounting software solutions.


---


NonProfitPlus
NonProfitPlus offers nonprofit organizations an all-in-one cloud-based accounting software solution also designed exclusively for the nonprofit sector. No matter how small or large your nonprofit organization is, NonProfitPlus can help. NonProfitPlus offers various modules and suites, allowing users to create a customized accounting solution for their nonprofit organization.


---


Blackbaud Financial Edge NXT
A great alternative to Sage Intacct is Blackbaud Financial Edge NXT, a cloud-based fund management and accounting solution to help nonprofits and similar organizations meet their unique compliance requirements. Blackbaud Financial Edge NXT is a leading choice for nonprofit financial management, offering financial planning and analysis, capital and expense management, and grant accounting solutions.
Introducing the Best Add-On: SendGrant
If your nonprofit organization distributes scholarships or grants as part of your mission, you'll want to consider SendGrant, a new and exciting nonprofit accounting solution for grant and scholarship distribution. SendGrant can give your organization all the grant payment software features it needs.
SendGrant is powered by the minds and developers who brought you SmarterSelect, and it is the best tool on the market to distribute your nonprofit's grant funds safely with a focus on security, privacy, compliance, and transparency while streamlining the award distribution process. To learn more about what SendGrant can do for your organization, join the SendGrant Pre-Launch!
---
About the author
Founder and President of SmarterSelect. Responsible for company, product, and marketing strategies and execution.
Website
Read more posts by this author.