Nonprofit accounting software
Fund EZ - Pricing, Features, and More
Know what makes Fund EZ such a good nonprofit accounting software, its best features, and what alternatives and add-ons are available.
---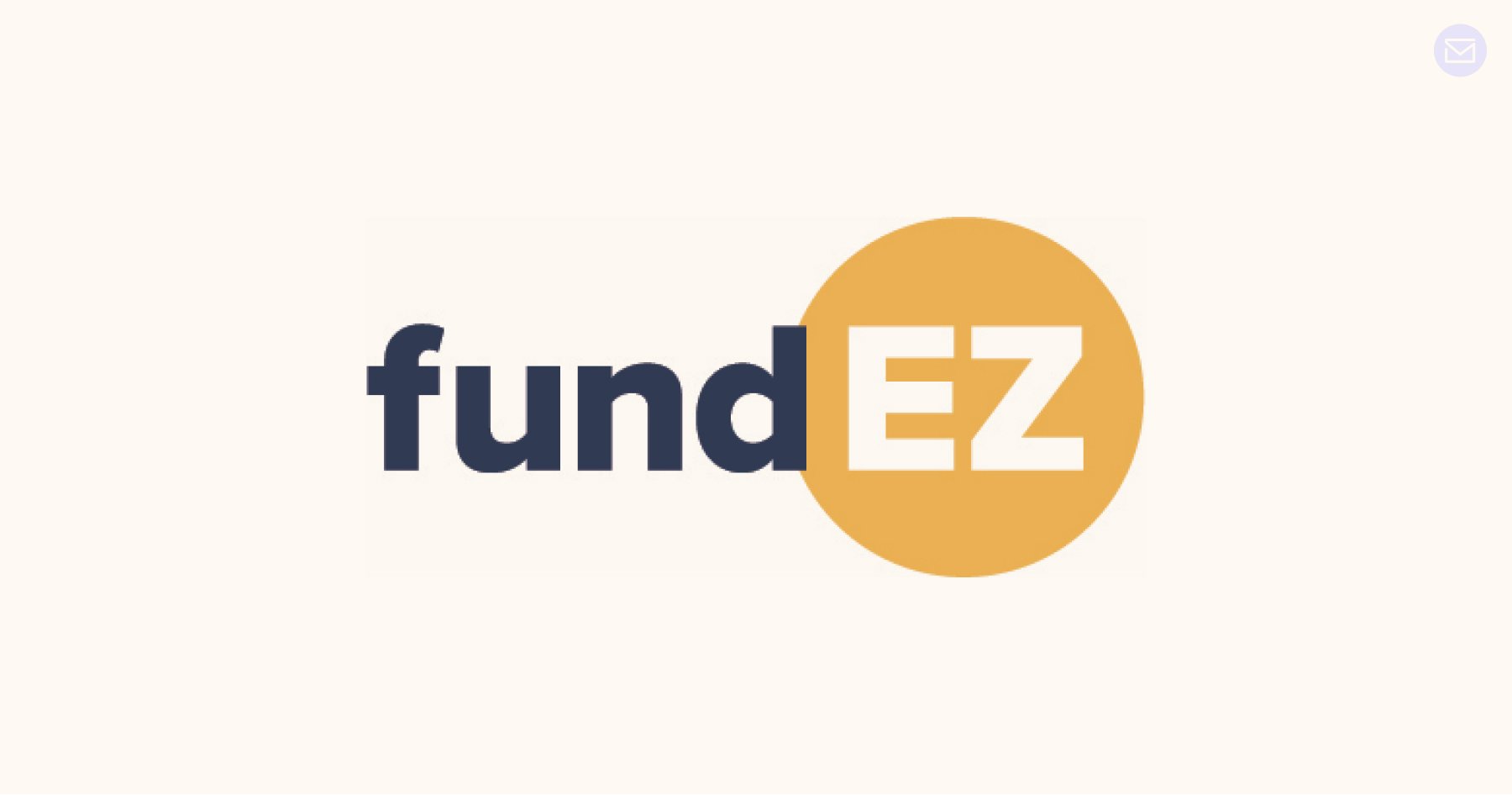 Fund EZ is an accounting platform designed for nonprofit organizations that have limited funds and time to devote to accounting software purchase and use. Nonprofits of every size have come to trust Fund EZ because it does what they need it to do. Unfortunately, just because a piece of software works for one organization, doesn't mean it will work for everyone.
That's where this post comes in. Below we'll explore the history of FundEZ, the top features, and its limitations. Then, we'll share a few alternatives you might want to consider if you're in the market for nonprofit accounting software for your organization.
The History of Fund EZ
For more than 25 years, the Fund E-Z Development Corp., the makers of Fund EZ, has been simplifying the accounting needs of nonprofits across the country by delivering high-quality software and support while dedicating itself to complete client satisfaction.
Fund EZ was created to give nonprofit organizations the features they need for success at a price they can afford in one convenient, user-friendly tool. The goal when they created the Fund EZ software was to relieve the strain of nonprofit accounting obligations.
Since its inception, Fund EZ has worked to be the best value in fund accounting software. Because risk is a primary concern of any accounting team and moving to a new accounting platform can be daunting, Fund EZ makes risk mitigation a priority. With Fund EZ's simple interface, your nonprofit organization's data remains under control, and it can be sorted, filtered, printed, exported, and emailed in seconds. Fund EZ even makes it easy to drill into reports for instant data access and copy, merge, and memorize data.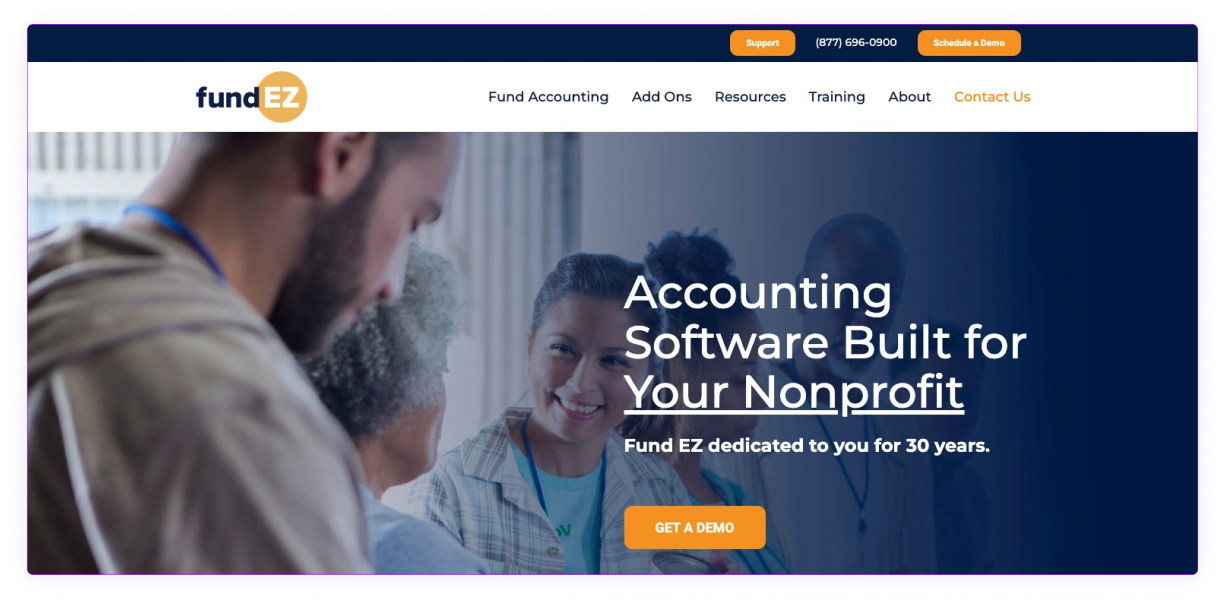 Source
The software was built to help nonprofit organizations create and track budgets for multiple funds, programs, projects, grants, funding sources, and departments. One reason some organizations choose it over available alternatives is that Fund EZ is fiscal year independent, with custom report creation capabilities. With Fund EZ, nonprofits can adequately demonstrate accountability across the board, with fundraising integration and satisfaction of cost reporting requirements.
Fund EZ Pricing
Although the price of Fund EZ is not publically listed on its website, pricing is based on a per-user model, and according to Capterra, Fund EZ starts at $170 per month and offers a 30-day free trial period. To find out the actual costs, however, your organization would need to get in touch with their sales team. It's also worth noting that like other nonprofit accounting software options, the fees are likely based on things like your number of users and desired features.
Fund EZ Top Features
Accounts Payable
Fund EZ offers a wide range of valuable accounts payable features allowing nonprofit organizations to manage vendors, add/edit invoices for purchases, charge invoices to unlimited funds, and control accounts. In addition, you can utilize the software's direct allocation features to memorize account distributions, up to 999 details per allocation, in all accounts payable transaction journals. Fund EZ gives automatic notifications of open purchase orders, allows users to schedule pending accounts payable checks, perform cash requirement procedures, void checks, adjust invoices, auto-create, edit, and print IRS forms, and so much more.
Ease of Use
Fund EZ features familiar menus based on Microsoft's industry-standard layout, making the tool easy to learn, support, and teach. Every screen within the Fund EZ software platform has been designed with a similar look, feel, and user experience simplifying every task. Best of all, Fund EZ offers easy onboarding to shorten internal training cycles and onboard new team members faster with an intuitive system that's easy for anyone to use.
Targeted for Nonprofits
Fund EZ was created to help nonprofits stop wasting time with for-profit accounting packages that never seem to offer the right fit. Fund EZ offers the fund accounting features that every nonprofit needs. Fund EZ is designed to simplify and streamline your nonprofit accounting process, from the ability to set up multiple cost centers to built-in allocation capabilities and rich custom reporting. Fund EZ helps to reduce capital and overhead accounting costs with software that's affordable and easy to use.
Fund EZ Limitations
Customization is Difficult and Limited
Users have reported that the customization of reports is labor-intensive and time-consuming. Budget setup can also be limiting. In fact, users note that the budgeting module is not very flexible and can be rather challenging to navigate.
Tracking Capabilities are Limited
To track multiple departments, programs, or funding sources, users need to know the date ranges required for each, or the reports will not present correctly. According to user reviews, this glitch limits the software's tracking and reporting capabilities.
Fund EZ Alternatives
Fund EZ is popular among small to mid-sized nonprofit organizations because it is a genuinely easy-to-use software solution, with all the tools that nonprofits need, at an affordable price compared to other nonprofit-specific software solutions. However, there are several Fund EZ options available, including MIP Fund Accounting, NonProfitPlus, and Sage Intacct.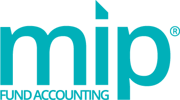 MIP Fund Accounting
MIP Fund Accounting is a cloud-based nonprofit financial management solution used by healthcare organizations, government agencies, schools, and nonprofits of all sizes. MIP Fund Accounting allows nonprofits to track funds and manage finances through a streamlined software system with an easy-to-use interface. Where users might have some trouble is financial reports might be a little limited, and the software has been known to have log-in glitches.
---

NonProfitPlus
NonProfitPlus has long been considered suitable for nonprofits of any size because it features a modular design to create a fully customized tool. Unfortunately, according to multiple sources it begins at $675/month which can be a budget strain for many nonprofits. Still, what draws people to it are its features such as intuitive budget and donor management and the ease with which you can manage payments.


---

Sage Intacct
Sage Intacct is a go-to Fund EZ alternative for many organizations because it was designed to automate financial management and accounting processes, no matter how basic or complex they may be. Sage Intacct offers a comprehensive, customizable, cloud-based solution that can meet the needs of any nonprofit organization, regardless of size. Sage Intacct is designed to improve nonprofit compliance, productivity, and overall growth. Again though, this is another pricey software option clocking in at a starting price of $15,000 per year.
SendGrant - The Add-On You Didn't Know You Needed
Nonprofit organizations shopping around for financial management and accounting software solutions have many options. In all likelihood, that's what brought you to this page in the first place. However, if Fund EZ, MIP Fund Accounting, NonProfitPlus, and Sage Intacct don't seem to meet your needs, there is a new option you might want to check out. Introducing SendGrant, a new and exciting nonprofit accounting software solution specifically designed for organizations that distribute grant payments as part of their work.
Not only is SendGrant backed and built by the developers of the popular SmarterSelect scholarship and grant management software tool, but it also helps nonprofits just like you streamline your workflow. Simply put, SendGrant can remove bottlenecks, and help you to more efficiently distribute payments from one centralized system dedicated to the grant and scholarship awards process.
Though it's the new kid on the block, there's no denying SendGrant is an ideal software solution for managing and distributing scholarships and grants. Get started today by joining the SendGrant Pre-Launch!
---
About the author
Founder and President of SmarterSelect. Responsible for company, product, and marketing strategies and execution.
Website
Read more posts by this author.